Make it private
With your very own local guide, in your own private group
BOOK NOW!
Nothernside "1812 Cádiz walking Tour"
The most elegant part
BOOK TODAY !!
Cadiz Segway Tour
TOURS ON TWO WHEELS
All our tours and experiences are: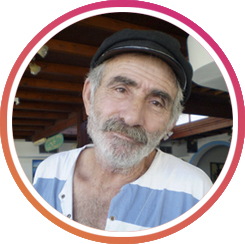 100
%
LOCALS
Discover history and hidden treasures through direct contact with local people.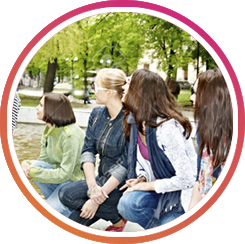 100
%
PERSONAL TOUCH
Enjoy our tours and experiences in a warm, small-group environment.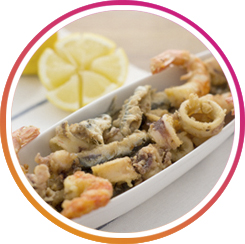 100
%
TASTE OF CADIZ
Taste the best local flavors served up with a healthy helping of our km 0 philosophy.